The Magic Of Mongongo Oil
Manketti seed oil also, known as Mongongo Oil, is ideal for conditioning hair because of its hydrating and regenerating properties. Africans have been using this supernatural oil as a hair treatment for the longest time.
Let us tell you why.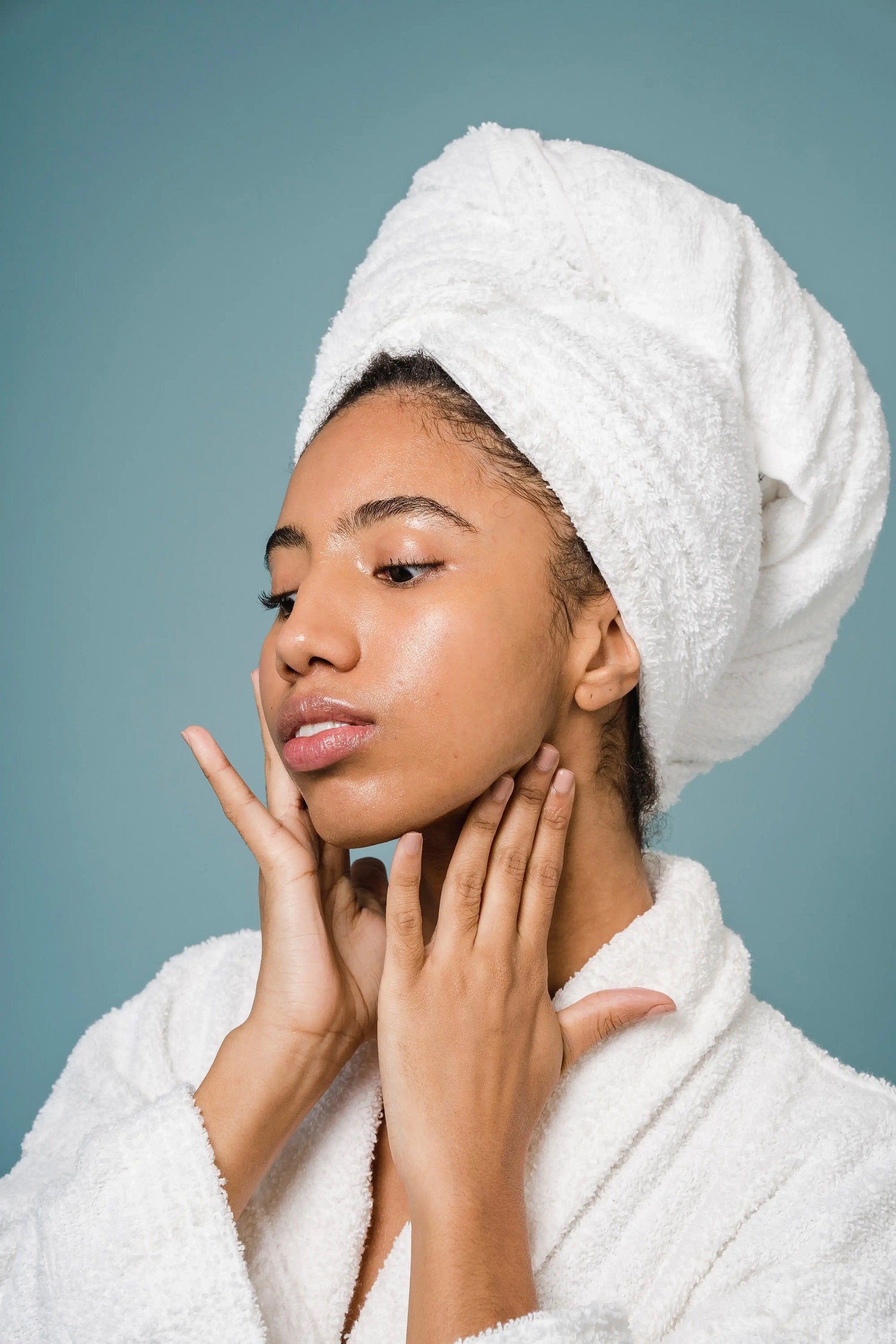 Helps You Shine All Day Long
Restores vital nutrients and strengthens your hair follicles naturally. It's a perfect oil, with supreme amounts of vitamins C and E to ensure growth and maintenance alongside protection from environmental pollutants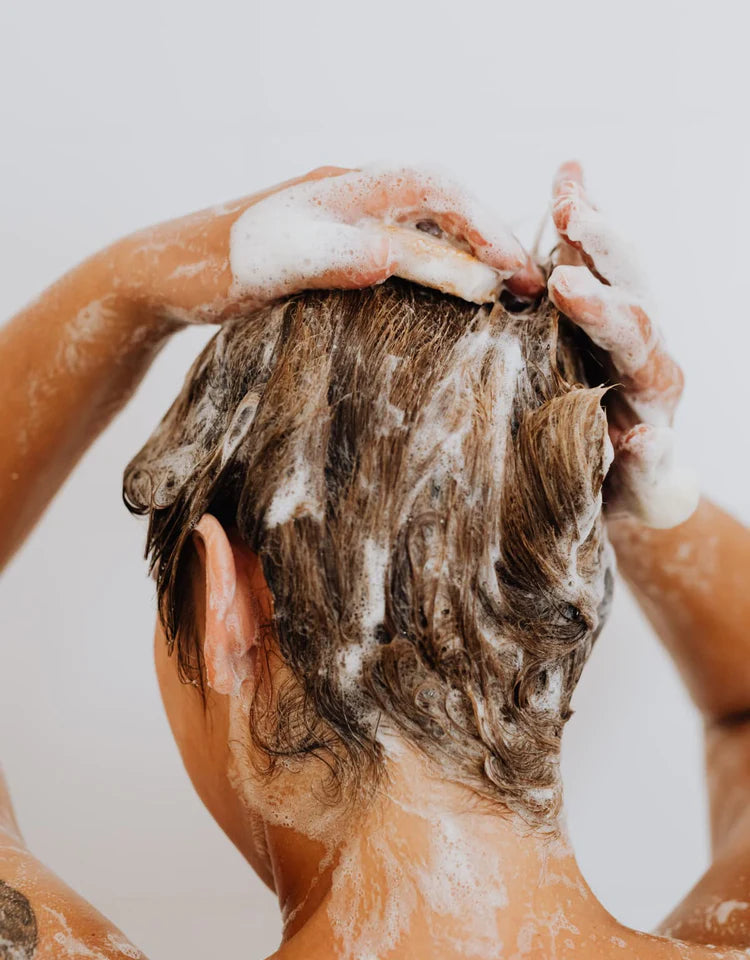 Nourishes Dry Portions Of Your Hair
Mongongo oil offers high levels of polyunsaturated fatty acids which get absorbed in your skin longer. These fatty acids retain moisture and keep the hair frizz-free while soothing your rough hair texture
Loaded With Nutrients
Delivers a boost of moisture to your hair. It contains the right nutrients, vitamins, and oils that will leave your hair healthy, beautiful, and moisturized all day long.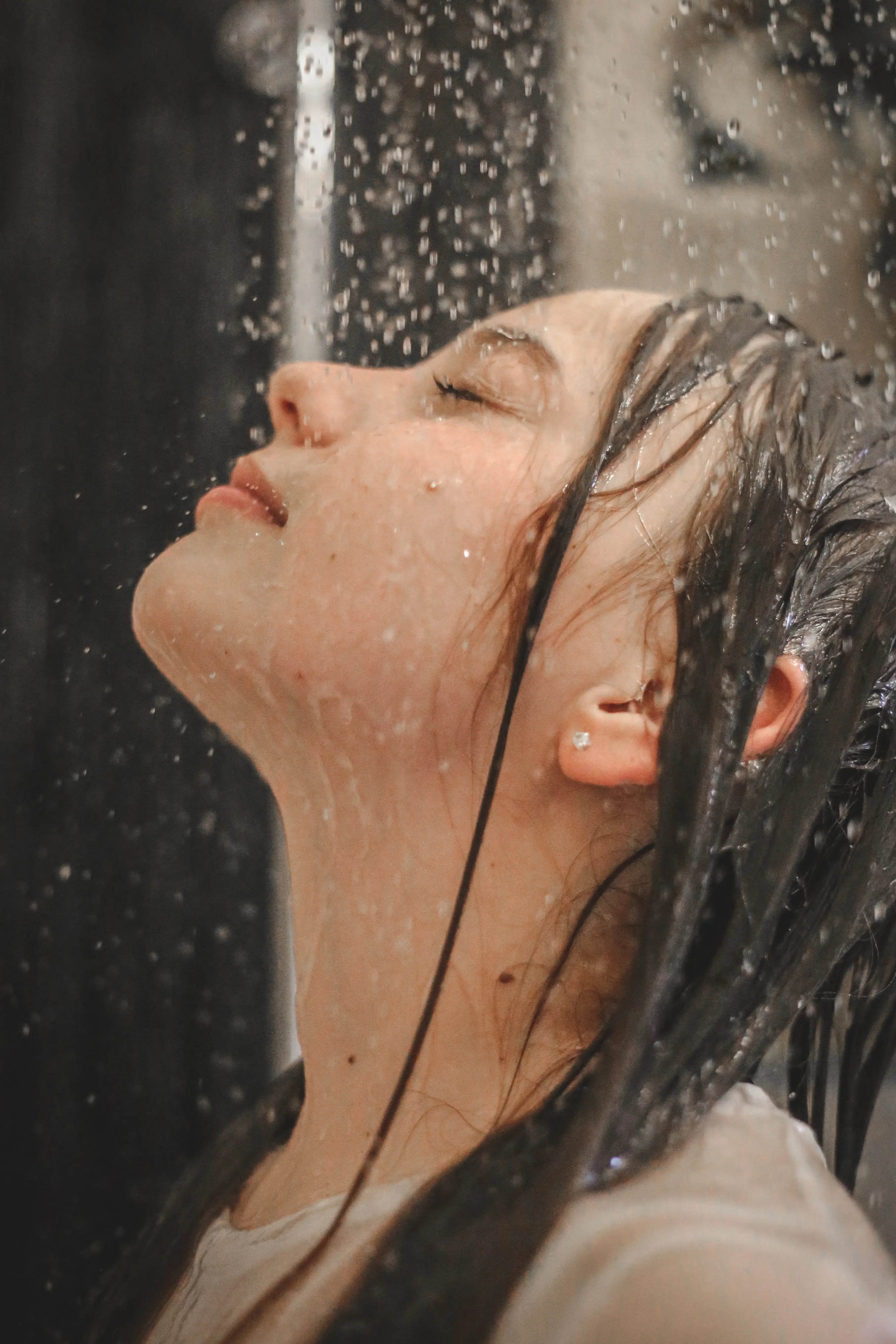 Gives You A Boost Of Moisture
Mongongo oil is loaded with super-rich nutrients and proteins that not only revitalize dry and damaged hair but also hold your curls longer. Also, replenishes and strengthens curls for added volume.